Online Challenges
Online Challenges
Racking up the miles on the rowing machine? See how they equate to some real distances by signing up and logging your distances in our online challenges through our friends at ReSport.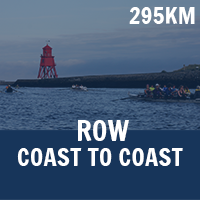 If you have any queries, please contact us at indoor@britishrowing.org

---
Row the Distance
'Row The Distance' gives people the chance to sign-up to indoor rowing challenges online, complete them within a specified timeframe and receive a bespoke medal and certificate upon completion. As well as being a great way to get active and challenge yourself on the indoor rowing machine, it is also a fun way to boost training and reward the completion of goals.
Row the Distance have a wide range of medals and challenges available, including monthly and annual challenges and one off, unique challenge medals with themes such as James Bond, Row the Canyon, Row the Channel and Rowing the Atlantic. All Inside Indoor subscribers get 25% off medal challenges for a full year.

---
EXR App
EXR is the app that makes indoor rowing fun and connects to a variety of indoor rowing machines, offers multiple modes, third-party app integrations and a free trial. Row and race together with your friends, or go on solo missions to complete multiple online challenges using the app. Sign up to EXR today and immerse your indoor rowing into its virtual rivers such as Boston's Charles River, Henley on Thames and Lake Bled in Slovenia whilst also tracking and sharing your performances on Strava, Concept2 Logbook and Training Peaks.
Exclusive EXR App discount
Thanks to the British Rowing partnership with EXR you can enjoy an exclusive discount off your first annual subscription to the app for a full year.
Want to claim your discount and get started?
Click the 'Get Started' button below.
Create a FREE EXR account.
Explore all of EXR's features during the 7-day free trial.
Once your 7-day free trial has ended and you fancy more. Subscribe via your EXR web profile. At the checkout, a 10% discount code can be applied automatically off the normal full price by using the code BR10 at the checkout. If you want a bit more, a 20% discount is available exclusively for members here.
Complete your registration and start enjoying the app and all it's features for a full year.
Please note that the discount cannot be applied when subscribing via Apple.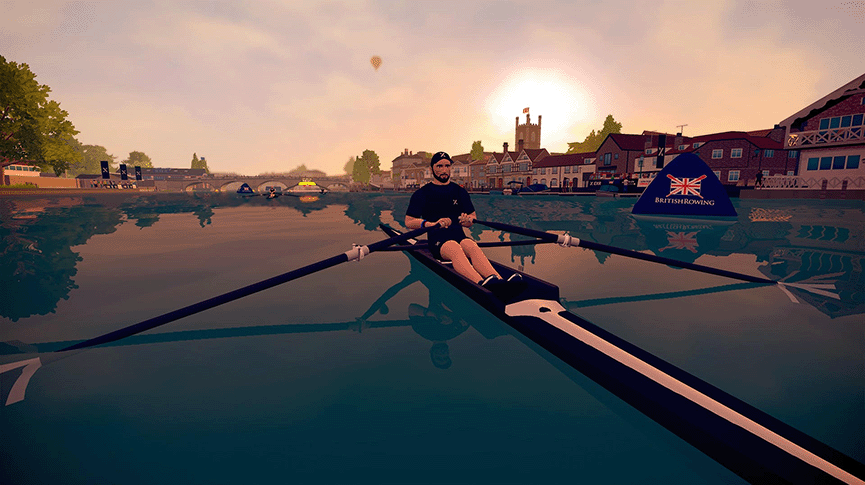 ---
Looking for more?
Not found what your looking for. Check out more challenges, including those from our machine manufacturer partners Concept2 and WaterRower on www.insideindoor.com