Go Row Indoor Schools
British Rowing Go Row Indoor Schools programme is available to support schools with everything they need to help more young people access the sport and indoor rowing.
Secondary School Indoor Rowing Teacher Training
In partnership with London Youth Rowing and with expert input from the PE Scholar, British Rowing is excited to have launched its new secondary school teacher training course for indoor rowing. The online course, which can be completed in as little as an hour or in your own time, offers teachers a first insight on how indoor rowing activity can be included within their lesson planning and delivery for KS3 units of work and up with orientation to the materials on offer.
The course includes lesson activity ideas, an introduction to indoor rowing equipment and technique, using race systems (Concept 2 only) and a set of 60 mix and match cards covering warm up and circuit training exercises suitable for teachers to use with Key Stage 3 and 4 classes or even for pupils to design and run their own sessions to develop teamwork and leadership skills. The platform also includes other free-to-use lesson resources linked to the Physical Education National Curriculum, including a Junior Leader award.
Thanks to funding from Sport England, the course is able to be offered free to the first 500 secondary school teachers in England who enroll.
---
School Indoor Rowing Challenges
Online challenges are a great way to add variety and focus to your students' workouts. They also provide an opportunity for your class to connect with a vibrant and active indoor rowing community. British Rowing is challenging teachers and students aged 11-18 to take part in one of the Go Row Indoor team or individual challenges this academic year.
School Distance Challenges
Fancy getting your school together to participate in one of the Go Row Indoor Schools Distance Challenges? Sign up today and choose one of our 9 fantastic long distance events. For team challenges you can complete the distance as much or as little as like at any one time.
To enter, simply register by clicking below and you will receive an email on how to start logging completed distances.
Long Distance Challenge Sign Up
Live Distance Challenge Map
We will keep track of your cumulative progress on the live tracking map displayed below.
[View full screen map]

School Individual Challenges
Get your students ready to row in the Go Row Indoor School Games Individual challenges. This is a great way for students to be able to not just row against their own classmates, but also virtually against other like minded individuals from across the country. The challenges include:
Year 7 – 2 minutes
Year 8 – 3 minutes
Year 9 – 4 minutes
Year 10 – 5 minutes
Year 11 – 6 minutes
Sixth Form – 2000m
To enter, simply register as a teacher or coach by clicking below and you will receive an email with more information on how to start logging your student distances or times.
Live Individual Challenge Leaderboard
Keep an eye on the leaderboard below, challenge other schools and see how your students compare against others nationwide in their respective year groups.
[View full screen map]

Can you help us Row to the Moon?
By taking part in any of the schools challenges we will be adding your schools distances to one overall total. With this total we are aiming to try and Row to the Moon. Can you help us get there?
---
Other British Rowing Resources
There are a wide range of other resources, online modules, and more available for students, teachers and coaches, helping you learn more about indoor rowing and the many fitness benefits of using this piece of kit. Our suitable offers have been made to enhance your indoor rowing instruction providing you with the right skills, experiences, and knowledge to deliver in multiple venues.
Go Row Indoor Online Training Module
How to get started (British Rowing Technique)
Inside Indoor – Powered by British Rowing (The Home for Indoor Rowers)
Other British Rowing Online Challenges
The Coaching Stream – our one-stop shop for coach development resources
School Indoor Rowing Organiser Event Guidance
---
School Games Organiser And Event Support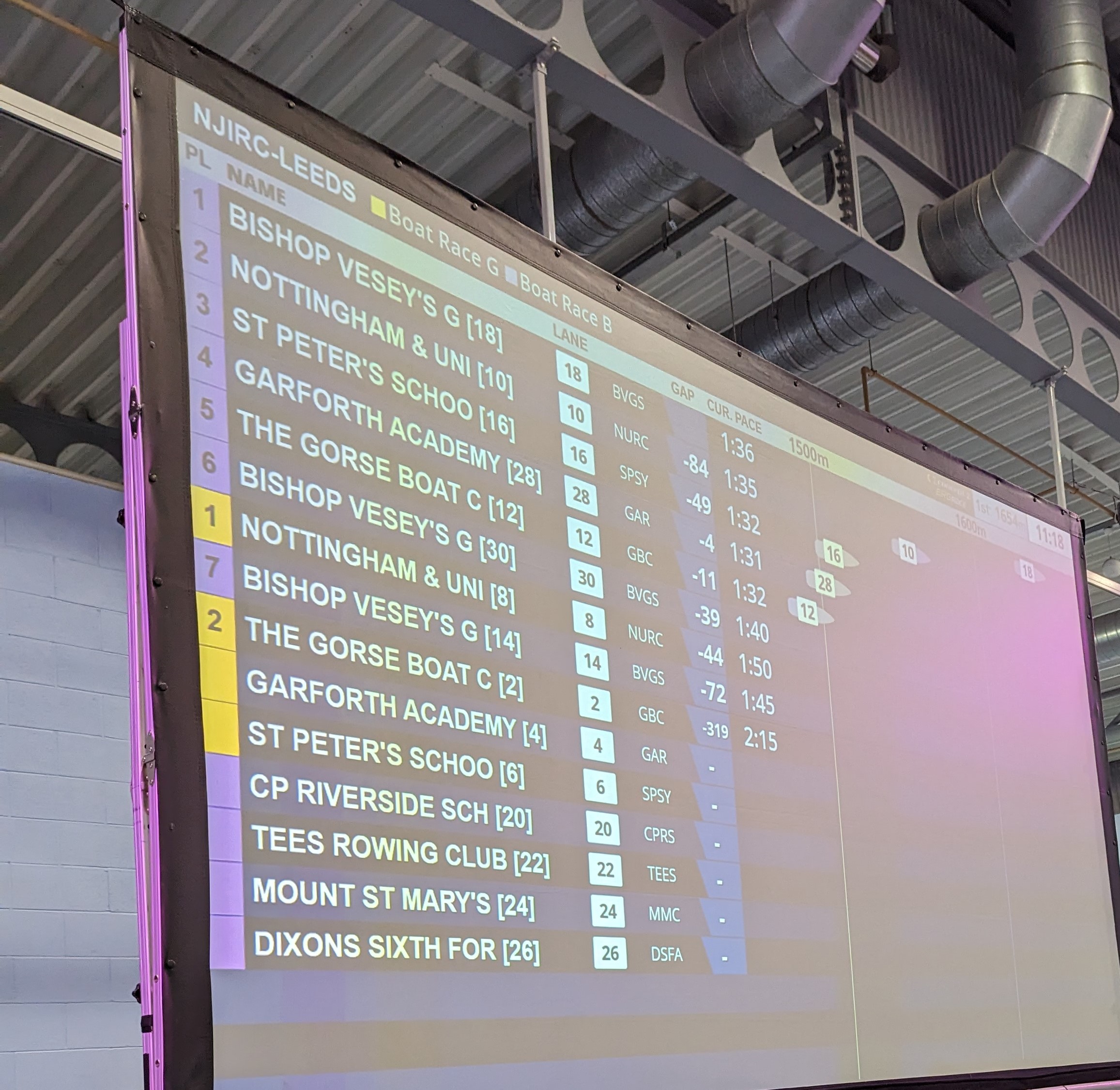 British Rowing is invested in secondary education and has the expertise to support innovative event delivery across England and the School Games Programme. It is our aim that rowing – especially indoor rowing – becomes a staple of British Physical Education for Key Stage 3 and 4 students around the country.
If you are a School Games Organiser or a school looking to deliver indoor rowing events, we are here to help. With the capability to easily connect your machines, set up online races, challenges, and deliver events remotely, we can help young people participate virtually as well as in-person against other schools both local and nationwide.
To find out more, please email Dan.Hetherington@britishrowing.org 
---
School Games Case Studies
British Rowing has seen some great success stories by young people who have started into the sport through indoor rowing at the School Games. Below are a few case studies on how the School Games offer has impacted on individual life's, as well as supporting longer term progression through rowing as a sport.
Great Britain Rowing Team – Lauren Irwin
Life Skills – Beth Willford-Dutton
Progression into Volunteering and Coaching – Amy McCarthy
If you have any inspiring stories about the School Games to tell us about, please email indoor@britishrowing.org
---
State School Network Group
The State School Network group has been set up to represent and support school age rowing, meeting quarterly to discuss rowing within their schools. This meeting is attended by colleagues at British Rowing and gives schools the opportunity to discuss ideas and challenges they have.
To join this group please email Kristina Burns – Kristina.burns@britishrowing.org.
---
Contact Us
To discuss how we can support your school please email indoor@britishrowing.org.