Double Paralympic Champion, Laurence Whiteley Retires from GB Rowing Team
 The GB Rowing Team (GBRT) is saying goodbye and thank you to Laurence Whiteley, who has decided to retire following a highly successful nine-year career in the sport.
Laurence joined the GBRT in 2013 and, after a patient 18 months of searching, teamed up with Lauren Rowles in 2015. Together, in the PR2 Mixed Double Sculls (PR2 Mix2x) they enjoyed many memorable medal moments including becoming Paralympic Champions at both Rio 2016 and at the delayed Tokyo 2020 Paralympics. They also became World Champions in 2019 and European Champions in 2021.
Commenting on his decision to hang up his oars, Laurence said: "I've had a wonderful career with many memorable achievements and experiences. I'm grateful for the support of Paralympics GB and the people I've worked with at British Rowing. Rowing the PR2 Mixed double with Lauren was special and she is destined for great things in our sport. But all good things must come to an end and for me that time is now. I have a new direction in life that excites me and I'm looking forward to the next exciting chapter."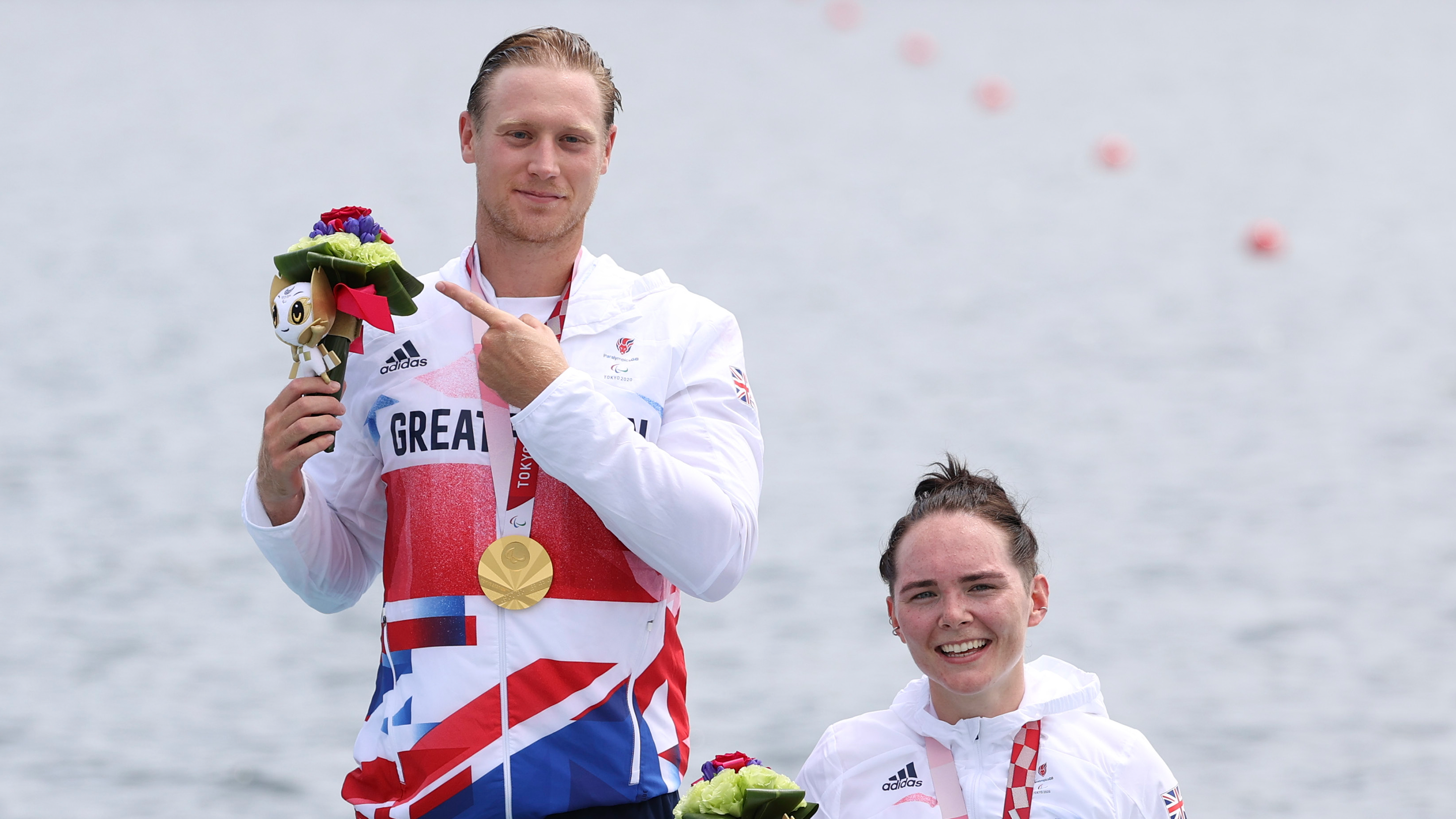 Paying tribute to Laurence's golden years in the team, Nick Baker, GBRT Paralympic Head Coach said: "I've been working with the team since 2013 and can safely say Laurence had a raw talent you don't come across everyday. He is a natural racer and when he and Lauren were at the top of their game in the double it had something special, always stronger than the sum of its parts. For me the highlight of Laurence's career will always be his Rio 2016 performance, the road to that particular startline and the significance of the result will only ever be understood by those closest to him. I'd like to wish Laurence the best of luck for his transition away from elite sport and look forward to following his future successes."