BLOG: From low-downs to lone-rangers
James Fox takes time out of training to keep you up-to-date with all things para-rowing
With the second of the winter assessments out of the way, it's time to give you the low down on who's who and what's what ahead of this summer's racing.
All three boat classes (arms and shoulders [AS] single scull, trunk and arms [TA] mixed double scull and legs, trunk and arms [LTA]mixed coxed four) were racing this time round, although the format for each class differed slightly.
Tom Aggar historically represents GB in the AS men's single and in fact has dominated this event nationally and has worn the vest at every World Championship and Paralympic Games since the debut of Paralympic rowing at the 2008 Beijing Games.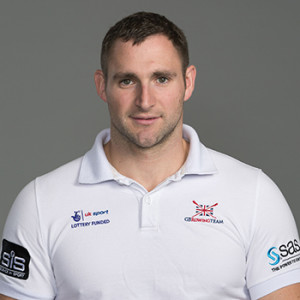 At the assessment, he time-trialled along with Rachel Morris who has represented GB in the AS women's single at the last two World Championships after transferring from hand-cycling a few years ago. They raced down the track against the clock and put down a strong marker to push on from for the rest of the season.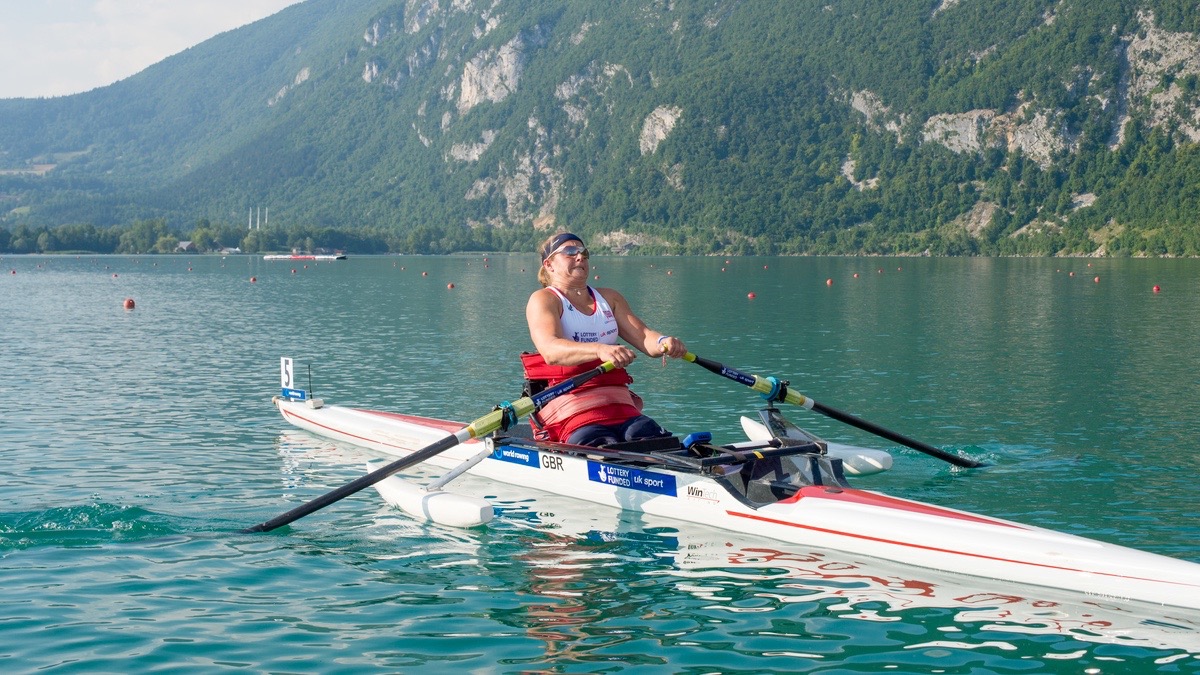 Laurence Whiteley was a lone ranger looking for companionship in 2013 and 2014 but has since found a female double scull partner to team up with in the form of Lauren Rowles who transferred from wheelchair track racing after competing at the 2014 Commonwealth Games in Glasgow.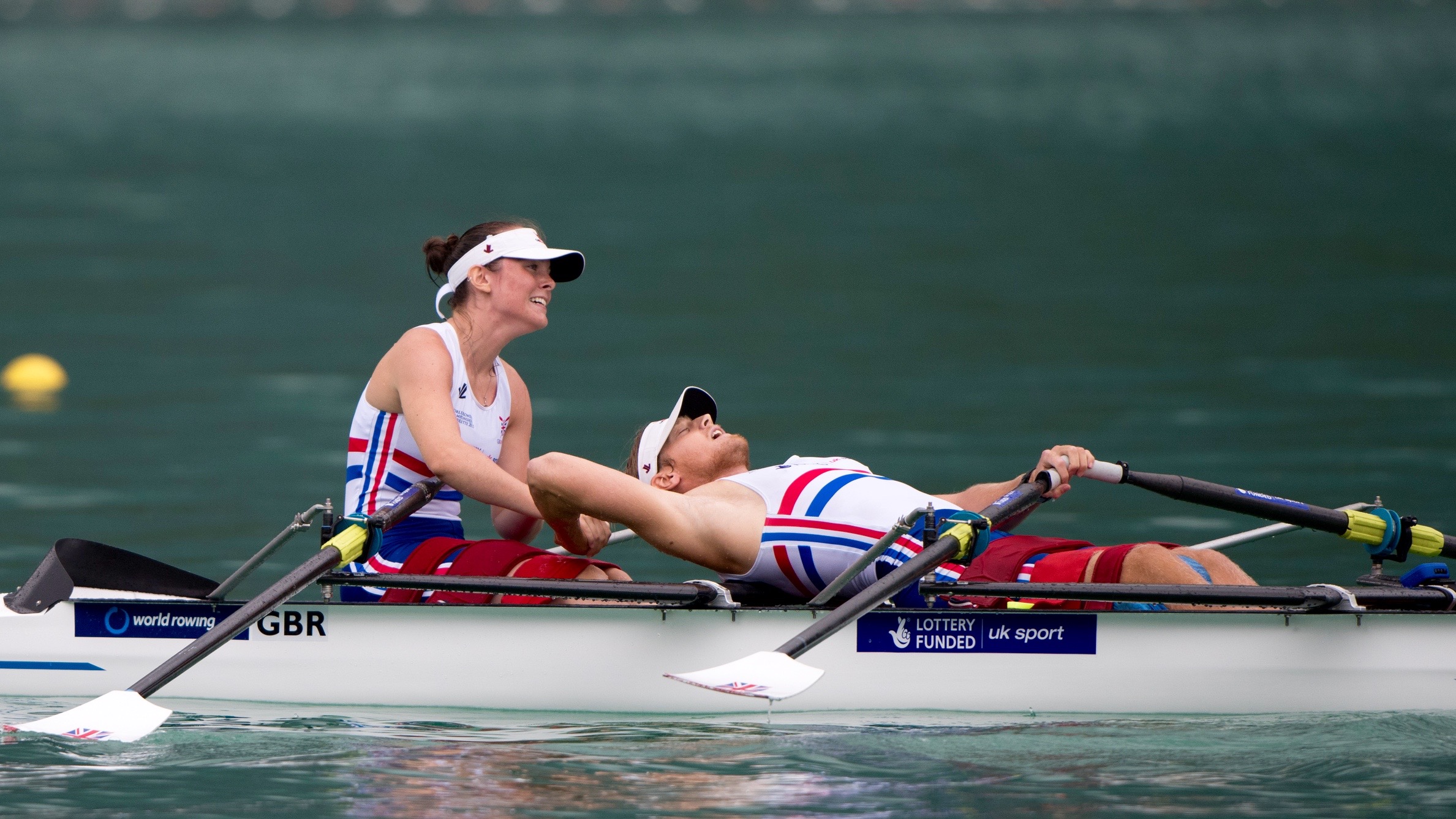 Together they won a silver medal in the TA double at last year'ss World Championships after training together for just four months. This season Laurence has competition for his place in the boat and will be seat racing against Scott Meenagh, an eager Scotsman who joined our squad after sustaining injuries serving in Afghanistan, and the recent assessment was the first of those races.
In the coxed four, things are being shaken up a bit. I have stroked the boat at the last three World Championships but there is no reason to say that is the fastest combination and so we've been playing a bit of musical chairs.
For the last fortnight or so Pam, Gold medallist from London 2012 and four times World Champion, has been stroking the four with me sitting behind in the three seat and on training camp we tried a few other combinations too.
There are still four seats in this particular game of musical chairs though which is a relief. We seat raced this time around too but, for us, it is as much about going fast in every order and combination as it is about finding which individuals make the boat go fastest at the moment.
The results from the recent assessment won't necessarily lead to selection for Rio but they will give our coaches and selectors a general impression of how things are going. A kind of data collection exercise, if you like, ahead of final trials. If nothing else it certainly provided a chance to open the lungs after a winter of rate 18!